Passenger Lifts
Passenger lifts are the fastest type of lift offering a reliable form of transportation even in high traffic areas. Passenger lifts are ideal for the use within the home or business.
KEP are proud to have installed, modernised or replaced lifts across the country - Including some in famous locations and venues.
Please feel free to view our news page for some of our latest works. KEP Uses a range of trusted products that offer the best of quality on the market at a competitive price.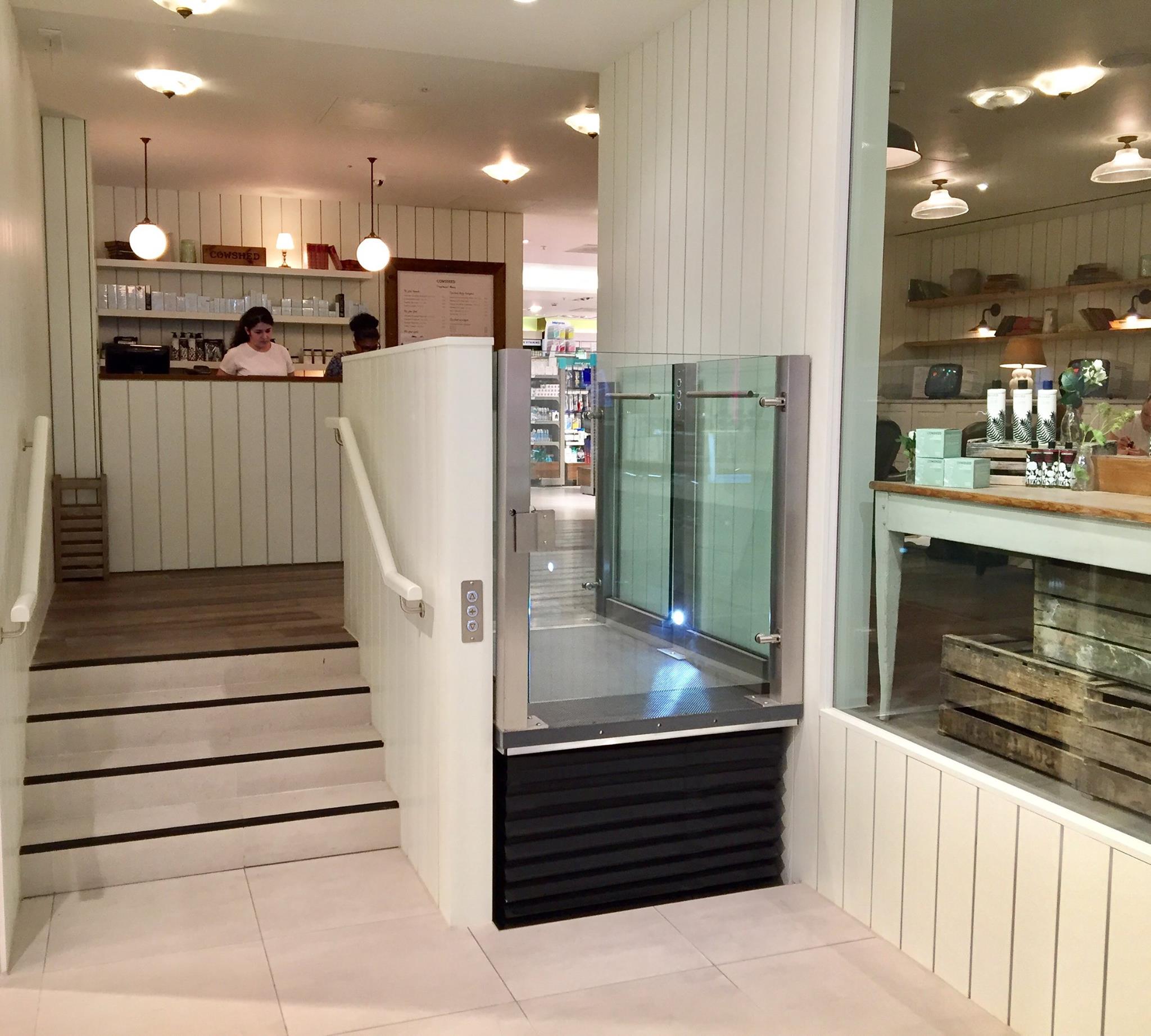 Have you considered a platform lift?
Click here to view our extensive range of platform lifts. Vertical platforms can make for a good alternative to Passenger lifts. If you require further help or advice, please feel free to contact our offices;
Tel: 01843 610060
Email: Info@keplifts.co.uk